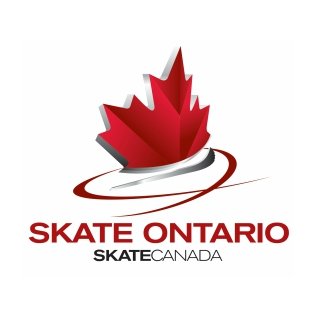 SUPER SERIES SKOKIE SKATE 2019
October 25 -27, 2019 CANADA SUMMIT CENTRE 20 Park Dr. Huntsville, ON
REGISTRATION: Registration for this event is now closed.
CONFIRMATION EMAILS: An email copy of each registration invoice will be automatically generated and sent to the account holder at the email address on the registrant's profile.
FOR INQUIRIES CONTACT: Skate Ontario Event Staff Point of Contact: Lauren Zbucki lzbucki@skateontario.org
SCHEDULE: Schedule, Entries and Start Orders will be posted on the Skate Ontario website HERE.
ADMISSIONS: General Admission Adult- $5.00 per day Adult Weekend Pass - $15.00 Senior & Children Weekend Pass - $10.00 Seniors & Children 4 – 12 years - $3.00 Children 3 years and under - free
HOTEL INFORMATION:
Comfort Inn – Huntsville 86 King William Street, Huntsville 705-789-1701 https://www.choicehotels.ca/en/comfort-inn-huntsville-hotel-cn269 Contact the property directly and ask for the LSKOKI rate code, Skokie Skate attendees will receive a 20% discount off standard rates
For more information please see the Announcement.