Let's Skate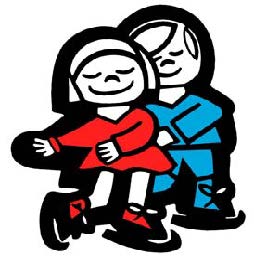 April 13th-15th, 2018
The Sudbury Skating Club presents the Annual Invitational Spring Skating Championship.
Click HERE for the announcement.
Registration Deadline: Entries must be received no later than: March 6, 2017 at 11:59 pm. Late entries will be accepted at the discretion of the committee. A late fee of $25 will apply.
Click HERE to register! 
Events to be held:
- Free Skate STAR 2 - 4
- Free Skate STAR 5 to Gold
- Additional Free Skate (ie STAR 7 or 9)
- All Competitive Programs Second competitive entry Triathlon
- Interpretive Singles
- Elements STAR 2- Gold
- Adult Free Skate Adult Interpretive
On-site testing will be available for Free Skate programs and Interpretive tests only.
Accommodations
Hotels that skaters have used in the past:
Holiday Inn: (705) 522-3000 (a block of rooms have been set aside for competitors until March 7, 2017. $124/night and 5 mini suites at $134/night. First come first server. 

Comfort Inn: (705) 522-1101

Hampton Inn: (705) 523-5200

Super 8: (705) 522-7600

Travelodge: (705) 522-1100

Travelway Inn: (705) 522-1122

Lexington Hotel: (705) 675-5602