Welcome to the Lake Superior Figure Skating Club 
 Our Pre-CanSkate and CanSkate registration is now open:

Please click HERE to register for Pre-CanSkate
Please click HERE to register for CanSkate
Junior, Intermediate and Senior StarSkate registration will be available shortly.
The Lake Superior Figure Skating Club promotes camaraderie, athleticism and spirited competition, but more importantly, focuses on developing skaters who are able to set goals and inspire others, while increasing responsibility, cooperation and respect for themselves and others.
Located at the John Rhodes Community Centre in the beautiful City of Sault Ste Marie, ON, the Lake Superior Figure Skating Club offers programs for all levels of skating. Whether recreational or Competitive, each category offers a wide variety of instruction, practice, testing, competition and fun for everyone!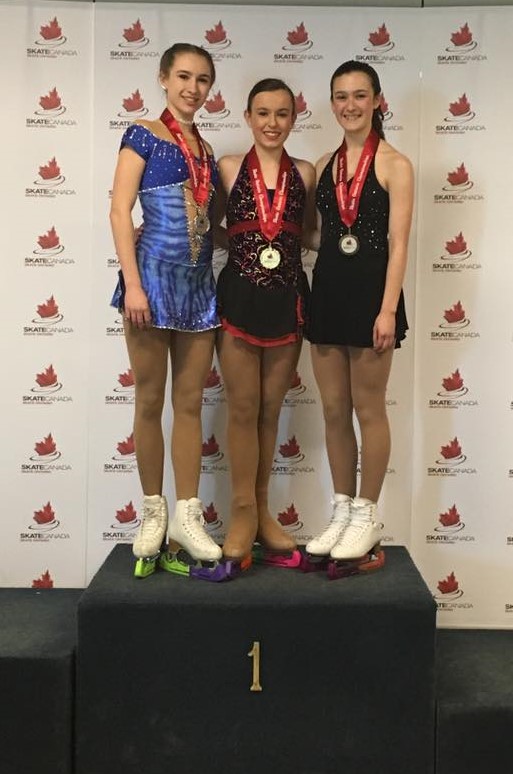 Upcoming Events
Once again the Lake Superior Figure Skating Club is holding its spirit building and annual club fund…
 Follow LSFSC on Instagram, Twitter & Facebook!
Winter Schedule
Download the latest schedules for Canskate, Int, Sen and newest weekly skating schedule.
LSFSC skaters Danielle McPhee and Cameron Smith excelled this weekend at the 2016 Skate Ontario Championships
Danielle McPhee won GOLD in the Silver Ladies Triathlon. Cameron Smith won BRONZE in the Junior Sliver Ladies Free Skate event and SILVER in the Bronze Ladies Triathlon.
 Testimonials
Our LSFSC Board of Directors is proud to unveil our new club logo, website and on-line registration process. This has been a real team effort and we would like to thank everyone who contributed including Korkola Design who were exceptional to work with. This website will help our club move forward with the strategic priority of improved communications, a more efficient on-line registration process and a new and exciting look. We hope you enjoy!
Zahida Croskery
LSFSC President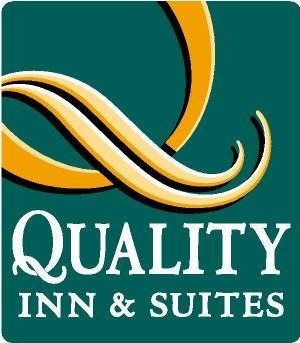 Quality Inn & Suites Bay Front
Official Partner of LSFSC
* please identify LSFSC when booking for special pricing